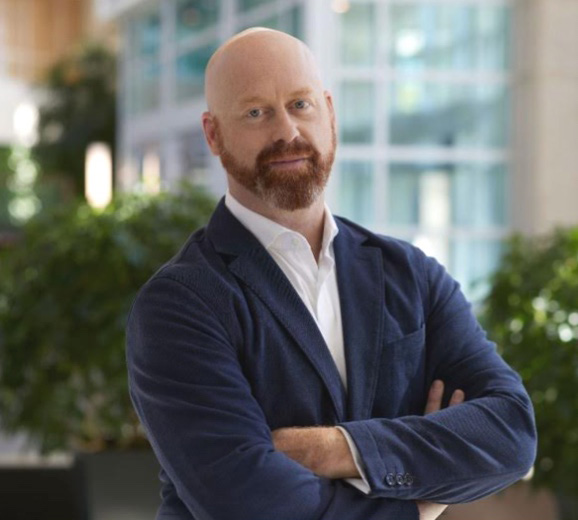 Curtis Millen
Head of Bell Ventures
Senior Vice President, Corporate Strategy & Treasurer of BCE, and Head of Bell Ventures. Curtis is also President of Bimcor, Bell Canada's pension fund subsidiary.

Prior to joining Bell in 2008, Curtis was a Media & Telecom investment banker at Citigroup Global Markets and Banc of America Securities.

Curtis holds a BA Economics from Yale University, an MBA from the Yale School of Management and the ICD designation. Curtis is a board member of Just for Laughs and the St-Mary's Hospital Foundation and a former Director at Q9 Networks, Glentel and Aequitas Innovations. He is also an LPAC member at DTCP and MVML.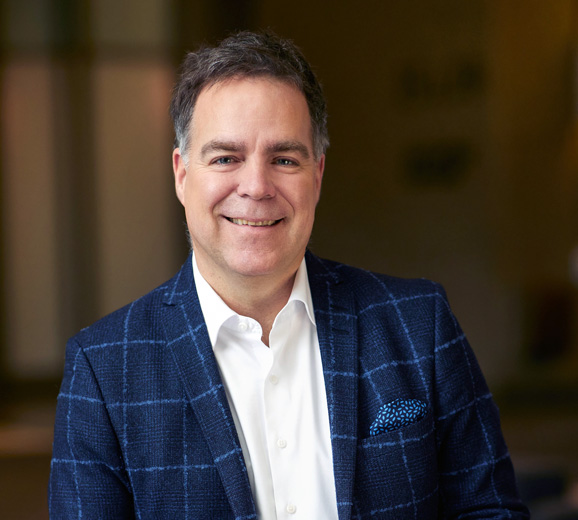 Jean-François Pépin, CFA, FRM
Chief Investment Officer
Jean-François joined Bimcor in August of 2021 as Chief Investment Officer, responsible for overseeing the investment activities of the various pension plans of the Bell Canada group of companies. Prior to joining Bimcor, Jean-François was Treasurer of Hydro-Québec, a role that also included leading its pension plan.

Jean-François began his career at Addenda Capital, where he held a number of positions including Senior Trader, Vice-President - Trading and Strategy as well as Team Leader. From 2012 to 2017, he was Senior Vice-President and Co-Chief Investment Officer. He was an inaugural member of the Bank of Canada's Canadian Fixed Income Forum (CFIF) and has been involved in various community charities including the Club des petits déjeuners and La Maison Marguerite.

Jean-François holds a bachelor's and master's degree in business administration - finance from the Université de Sherbrooke.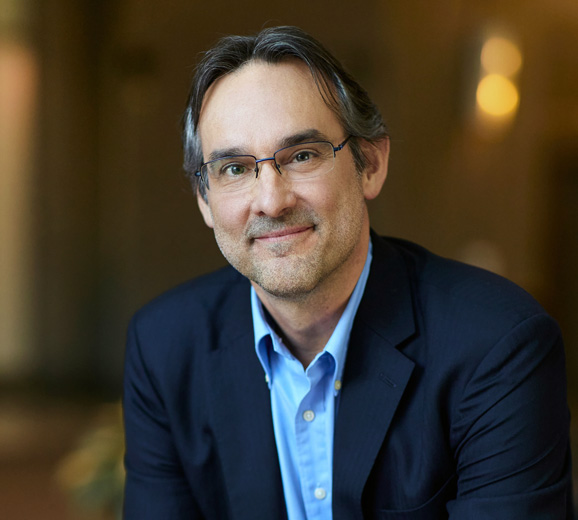 Francis Létourneau, CPA
Vice President Finance and Operations
As Bimcor's Vice President, Finance and Operations, Francis leads the Accounting, Performance and Compliance teams in addition to liaising with the Bell Canada Finance Group. He joined Bimcor in 1998 after a career at National Bank Financial, where he held the role of Budget and Financial Analyst.

Francis holds a Bachelor of Commerce (Accounting Major) from the Université du Québec a Montréal and is a CPA.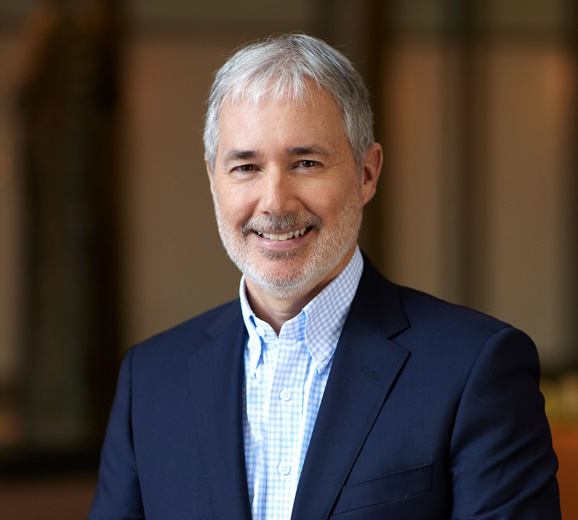 Pierre Marin
Vice President Information Technology
As Vice President, Information Technology of Bimcor, Pierre is responsible for the team supporting technology infrastructure and solutions.

Pierre has held technology roles in the investment industry for over 3 decades. He joined Bimcor in 2006 and has led a number of key strategic initiatives and systems transformations over the years.

Pierre holds a bachelor's degree in Information technology and Accounting from McGill University.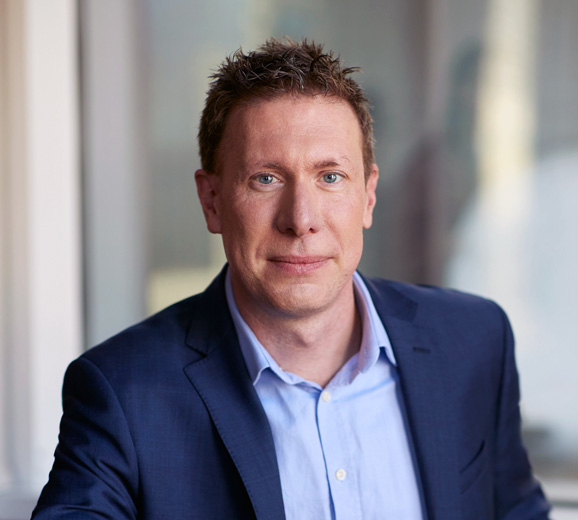 Pierre Gilbert
Vice President – Head of Public Markets
As Vice President – Head of Public Markets at Bimcor, Pierre leads the team overseeing investments across fixed income, public equities, absolute return and credit for the Bell Canada pension plans. He also supports the chief investment officer on a broad range of investment and portfolio management related issues, including liability-driven investing, asset allocation and portfolio construction.

Prior to joining Bimcor in 2005, Pierre worked at the Department of Finance Canada, most recently as senior project leader in the Financial Markets Division where he assumed responsibilities for the development of federal debt management strategy.

Pierre earned his Masters of Arts in Economics from Laval University, holds the Financial Risk Manager (FRM) designation and is a CFA charterholder.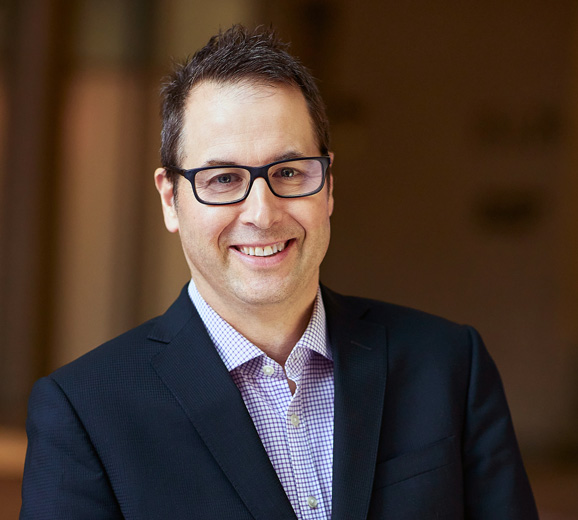 Nicolas Drapeau
Nicolas joined Bimcor in 2007 with a focus on private markets including infrastructure, real estate and private equity. He started his career at the Caisse de dépôt et placement du Québec (CDPQ) and also worked at two private equity funds of funds based in Europe before joining Bimcor.

Nicolas is an active member of the financial community and currently a member of the McGill University Pension Investment Committee. He graduated from HEC Montreal with a MSc and is a CFA charterholder since 2001.