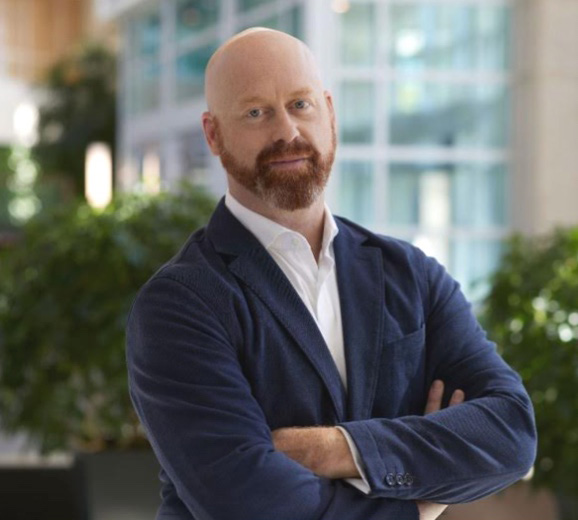 Curtis Millen
Head of Bell Ventures
Appointed Chief Financial Officer of BCE and Bell in 2023, Curtis leads all Finance strategy and operations for the Bell group of companies and is the head of Bell Ventures.
Curtis joined Bell in 2008 and has held successively senior positions within the finance organization. Most recently, he served as SVP, Corporate Strategy and Treasurer, and President of BIMCOR, Bell Canada's pension fund subsidiary.
Prior to joining Bell in 2008, Curtis was a Media & Telecom investment banker at Citigroup Global Markets and Banc of America Securities. He holds a BA Economics from Yale University, an MBA from the Yale School of Management and the ICD.D designation. Curtis is a board member of Just for Laughs and the
St Mary's
Hospital Foundation and a former Director at Q9 Networks, Glentel and Aequitas Innovations. Born and raised in Montréal, Curtis is based at our Montréal headquarters and is fluently bilingual.
Martin Cossette
Managing Director, Bell Ventures
Senior Vice-President, Corporate Strategy of BCE and Managing Director of Bell Ventures, Martin is also Corporate Secretary of BCE and Bell.

Since joining Bell in 2002, Martin has led key strategic initiatives including most of the significant merger and acquisition activities of the company.

Martin holds Law Degrees from Montreal University and Osgoode Hall Law School, an MBA from John Molson Business School and is a board member of Grandé Studios and LPAC member at Venture Reality Fund and Boreal Ventures. In 2009 he was recognized by Lexpert Magazine as one of Canada's top 40 lawyers under 40.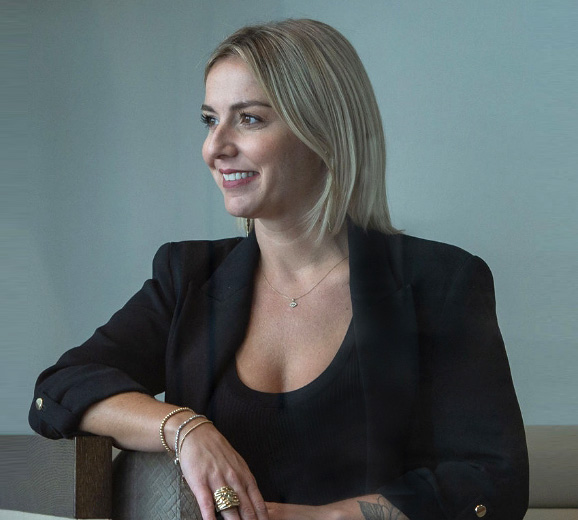 Erin Basarsky
Director, Bell Ventures
As Director, Bell Ventures, Erin provides strategic leadership and portfolio management to Bell Ventures.

Erin has significant operating experience at a fibre-based Bell subsidiary and is well versed in financial leadership, with experience managing a number of mergers, acquisitions and complex change initiatives.

Erin is a Chartered Accountant and holds a Masters of Professional Accounting from the University of Saskatchewan. She is also an LPAC member at CIC.
Dana Abdullah
Senior Manager, Bell Ventures
Dana brings more than 15 years of experience in corporate development, operations and transaction consulting to her role as Senior Manager, Bell Ventures.

Since joining Bell in 2012, Dana has been involved in multiple strategic initiatives and transactions. Previously, Dana was part of KPMG's Deal Advisory team where she consulted on various regional and international corporate finance initiatives.

Dana is a US Certified Public Accountant and holds a BA Commerce from Saint Mary's University.