We continue to make it easier for customers to do business with Bell at every level, from sales to installation to ongoing support. Amid a time of continuous change and uncertainty, the Bell team has been agile and efficient in delivering service improvements for our customers. Focused on championing the customer experience, we have kept Canadians connected with expansive and ongoing innovation in the ways we deliver service and support in an increasingly digital world.
Since the start of the COVID-19 crisis, Bell's pandemic response has been focused on keeping Canadians connected and informed, while protecting the health and safety of the public, our customers and team. Our unparalleled investments in our customer experience teams and specialized service platforms are continuing to drive higher customer satisfaction levels.
Canadians are relying on communications services and networks like never before. With Bell's historic two-year $1.7 billion accelerated capital expenditures for broadband network expansion and investments in service enhancements like digital self-serve platforms, we're offering our customers enhanced and more reliable access to Bell products and services to meet the needs of today and tomorrow.
Read more ...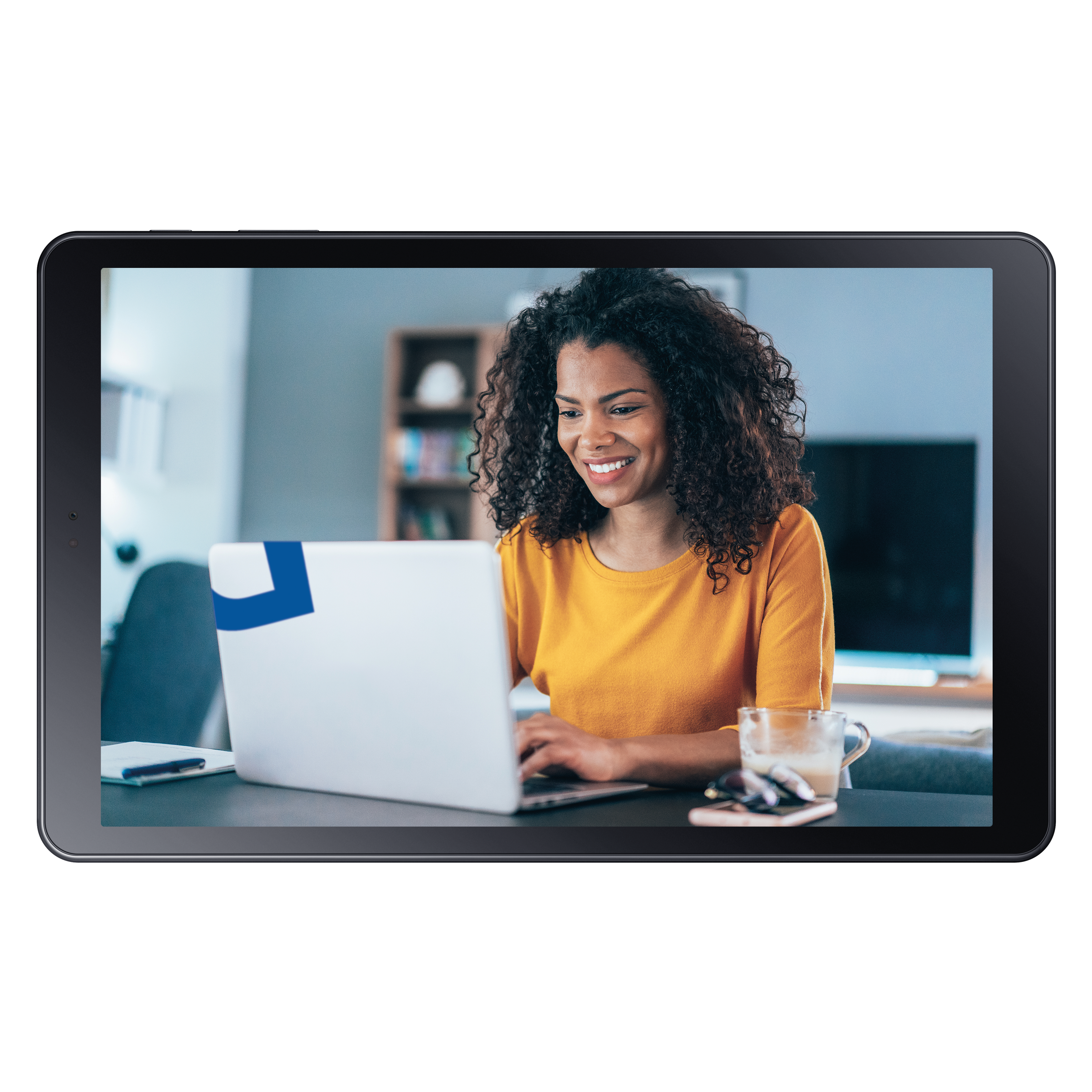 During COVID-19 Bell accelerated its investments to expand its broadband networks to connect more Canadians in communities large and small to the most innovative services as they worked and learned from home.
Digital service innovation
We're delivering a better customer experience with a focus on safety and end-to-end service innovation, including developing leading-edge online support tools and expanding dedicated service programs like Move Valet, a next-generation platform that ensures the seamless transfer of Internet, TV and phone services when customers change their residence, to Atlantic Canada.
As more customers are needing digital, at-home service delivery options that can adapt quickly and effectively to ensure business continuity and fulfill new consumer expectations in a dynamic and fast-changing economy, Bell is meeting the demand with the introduction of Virtual Repair in 2021.
Building on the successful launch of self-install options for customers in 2020 in response to the COVID-19 pandemic, Virtual Repair enables residential customers in Ontario and Québec to troubleshoot and resolve common Internet, TV and phone issues with a self-serve tool right in the safety of their own home.
Read more ...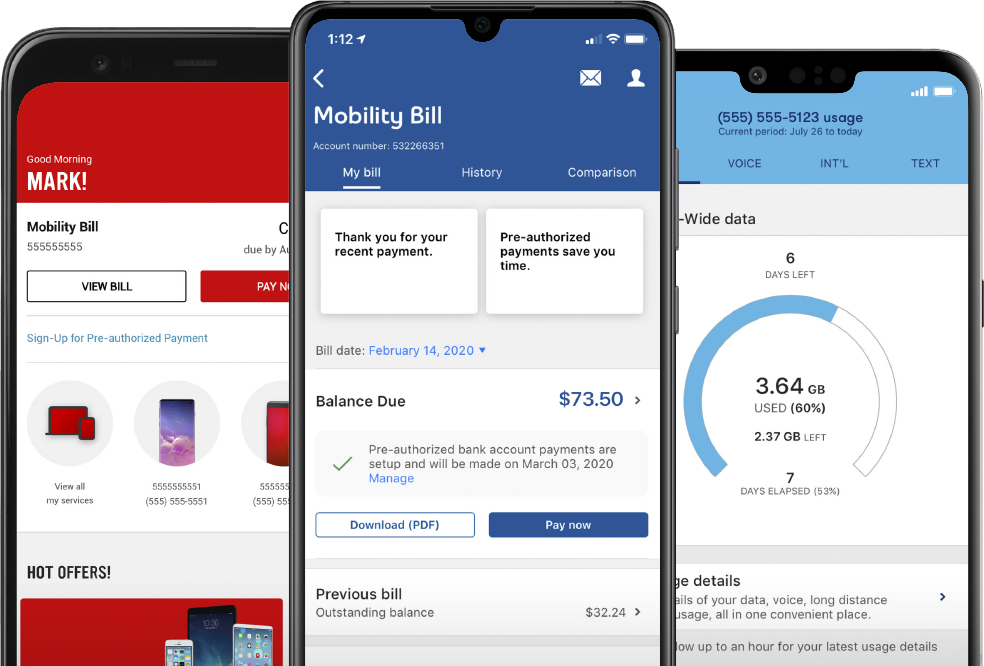 Bell's focus on better customer experience includes leading-edge online and mobile support tools that allow customers to manage all their services and troubleshoot common issues remotely.
Leveraging emerging technologies
As part of Bell's commitment to improve the customer experience, we're continuing to adopt emerging technologies such as AI and machine learning to increase Bell's competitiveness and ongoing service improvement. To reduce costs and increase content accessibility, the Bell Media team harnessed the power of AI with their new automated caption tool, which first launched at CTV Vancouver and CTV Calgary and is now being deployed at CTV studios across the country.
Bell has also implemented Dynamic Call Routing and Intelligent Routing, which are programs that match incoming calls from customers to an agent with the right skill set to enhance the customer experience and reduce the manual work for customer service agents.
Maintaining the integrity of our network infrastructure is critical to Bell's success, ensuring our outstanding levels of network reliability and a positive customer experience. Initiated to optimize preventative maintenance jobs, Bell's AI-powered Cable Maintenance Program is using a machine learning model to simplify dispatching for maintenance work orders.
Read more ...
Virgin Mobile Canada rebranded to Virgin Plus reflecting the company's evolving service offerings which now include Internet and app-based TV service for Members in Ontario and Québec.
Industry-leading performance
The MyBell app was named Best Telecommunication Mobile Application of the Year at the 2021 Mobile Web Awards, demonstrating Bell's commitment to customer experience as we continue to enhance the capabilities of our app-based self-serve options. In 2021, for the fourth year in a row, MyBell was awarded the Platinum MarCom Award as the best service app.
The app experience was a top priority for Bell and our commitment to digital service excellence extends to Virgin Plus My Account, with the platform winning the 2021 Gold MarCom Award as the top app in the service category along with being named Best Telecommunications Mobile App by the Web Marketing Association.
For the sixth year in a row, Bell continued to lead the national telecom industry in reducing customer complaints, according to the Commissioner for Complaints for Telecom-television Services (CCTS). While complaints to the CCTS across the industry increased by 9% for the year, customer complaints about Bell declined by 8%. Overall, Bell's share of complaints continued its downward trend, dropping by 4% from the previous year.
Read more ...