Bell is committed to a dynamic, inclusive, safe and healthy workplace for team members
As the Canadian communications industry's largest employer, with just under 50,000 team members at the end of 2015, Bell has a leader's obligation to continue to create a positive employee experience, complete with a wide range of workplace diversity and wellness initiatives that include award-winning employee mental health programs.
In the past year, Bell continued to focus on improving mental health in the workplace, in particular overcoming stigma which can keep many people from seeking help. As a result, more team members are comfortable getting support from our employee assistance plan. As well, in line with our Bell Let's Talk mental health initiative, we have developed a well-respected return-to-work protocol, and trained more than 8,000 people leaders to provide more informed support for their staff. We also continue to bolster the many resources we make available to employees to raise awareness of mental health issues and encourage a healthier lifestyle at home and at work.
Bell strongly believes in and promotes diversity. We have equitable workplace policies that respect and value the contributions of all employees and include the accommodation of special needs. We are committed to strict standards for workplace safety, equity and diversity through our leadership and national guidelines for psychologically safe and healthy workplaces, with standards that often exceed legal requirements.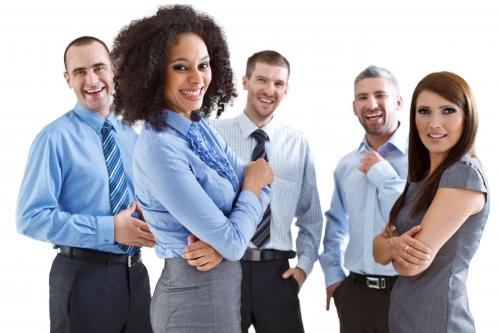 Quick facts:
Named one of Canada's Top 100 employers in 2017 and, for the 4th straight year, one of Montréal's Top Employers
In 2015, increased training spending per employee by 8%
86% of employees agree Bell supports a diverse workforce
Significantly increased our participation in university campus recruiting initiatives, being recognized for having the best campus recruiting program in the country by Talent Egg
Named a top employer by the Military Employment Transition program for efforts to integrate veterans and reservists into our workforce
Employee Giving Program
In partnership with the United Way/ Centraide, Bell helps fund the vital social services that build healthy communities. We are also proud to be an important part of the United Way's annual fundraising campaign through our Employee Giving Program and local fundraising events, as well as corporate donations. More information
Bell CR report