You are here: Home > Responsibility
Sustainability
Environmental footprint, customer privacy, cyber attacks and e-waste are among corporate responsibility issues that the telecommunications industry faces. For Bell to achieve its sustainability vision, it must deploy leading-edge communications services that contribute to sustainability. We must also maintain well-founded governance principles and oversight systems to monitor compliance. Furthermore, our business must be managed with transparency and integrity and we must enforce individual accountability to make sure we address responsibility issues throughout the corporation.

Bell ensures that this vision is made concrete through an effective management system which has been ISO 14001-certified since 2009. We remain the first and only Canadian telecommunications company to be certified as such.
Each year we publish our Corporate Responsibility report, which details our achievements against objectives. The content of this report is based on the materiality of issues as identified through stakeholder engagement efforts. In addition, as a signatory to the United Nations Global Compact, Bell commits to report on our progress each year regarding human rights, labour, environment, and anti-corruption.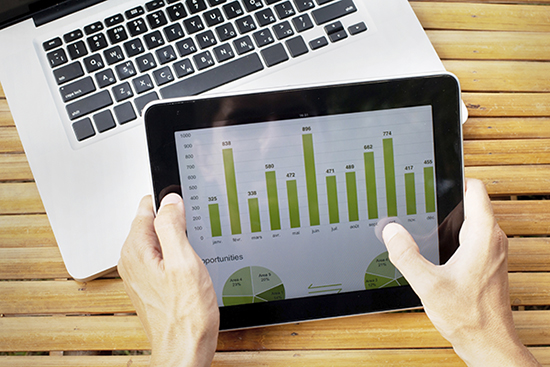 Bell CR report