Customer security
Thanks to our efforts aimed at safeguarding private and confidential customer information, Bell is maintaining both the trust of our customers and our reputation as a leader in customer security.
The measures undertaken to protect customer information are explicitly laid out in the Bell Privacy Policy and reinforced continuously through extensive privacy training by all Bell team members to make them aware of and respect the rights of consumers. Every year, Bell team members must review and sign a code of business conduct that requires, among other things, the safeguarding and proper use of customer information.
Bell will not disclose a customer's confidential information to government agencies unless specifically compelled to do so by a legal authority or in the case of an emergency where the life, health or security of an individual is threatened. In normal circumstances, Bell will not disclose customer information without that customer's consent.
Bell is also dedicated to protecting its networks, systems, applications, data centres, records, and the business and personal information they contain against any and all threats, including cyber attacks, unauthorized access or entry, damage from fire, natural disaster and other events. Given that the vast majority of Canadian corporations use Bell services, we understand and make every effort to protect the competitiveness of Canadian business by seeking to maintain network security and stability. That entails continuous investment to upgrade performance so that the network can be available 99.99% of the time. We also deploy defensive layers and controls such as system disruption protection, malware detection, security event monitoring, data loss prevention and intrusion prevention. By engaging in rigorous monitoring of network operations and regular testing, including fire drills, Bell seeks to ensure our network is prepared for any eventuality.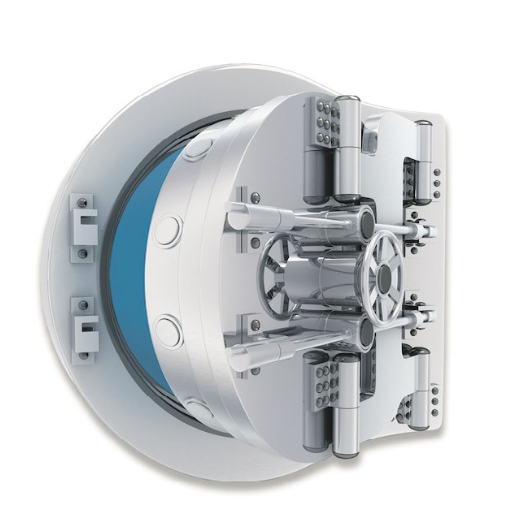 Bell is also an active contributor to the global conversation on privacy. As a participant in the not- for-profit, member-driven Information Security Forum, Bell helps lead the establishment and evolution of security and risk management practices. We also adhere to a number of international security standards and frameworks, including ISO 27001 (an international standard for information security management), the Payment Card Industry (PCI) Data Security Standard, and the Information Security Forum Standard of Good Practice.
More information on our privacy policy, including answers to frequently asked questions, is available on our website at Privacy at Bell.
Protection of minors
Bell supports awareness and education for youth and parents on Internet safety through sponsorship of organizations such as MediaSmarts and the Canadian Centre for Child Protection. For more information on these, please see the Community section of this report.