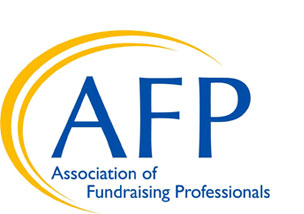 Bell is named recipient of the 2012 Freeman Philanthropic Services Award
Introduction
Bell is proud to partner with some of Canada's premier sports and entertainment properties. Through these properties, Bell showcases the unique role our products and services play in making the customer's experience even better. Whether that is on-site experiential activities, customer hosting or delivery of unique content across Bell's three-screens (TV, internet, mobile and tablet), all of these properties play an integral role in our marketing programs and campaigns.
Bell's sponsorship portfolio is currently complete and we are not actively looking for incremental properties. For more information on how to bring forward a proposal for consideration, please review the sponsorship submission process outlined below.
You can expect to receive a response within 3 to 4 weeks after your form has been submitted.
Events and activities Bell currently sponsors
Québec

Arts & Entertainment

Sports

Ontario

Arts &Entertainment

 

Sports




West

Arts &Entertainment

Sports

National

Sports

 

Olympics
Exclusions
Our sponsorship program does not support the following:
Individuals/Sports Associations/Organizations. If your request is regarding an athlete, please click here
Community Investment related, please click here
Promotional, Product and/or Service requests
Fundraising, personal projects, cultural trips or co-operative missions
Golf Tournaments
Corporate/Employee Events
Bell CR report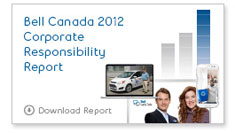 Sponsorship submission
Please review the criteria that we consider when we evaluate requests for sponsorship. Note that requests that do not meet our criteria are not considered.