$17 million in community investment
Over $ 1.3 million in charitable gifts
Nearly 246,000 hours in volunteer time in 2012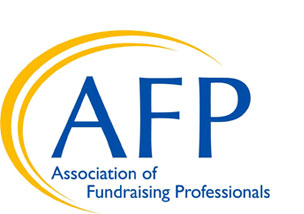 Bell is named recipient of the 2012 Freeman Philanthropic Services Award
At Bell, we believe being  an outstanding corporate citizen is about using our financial resources and the expertise of our employees to invest in the communities we serve. Bell employees have been giving back to communities across Canada since the company was created most than 130 years ago In continuation of this tradition, BCE is pleased to have invested $ 17 million in 2012 to support a variety of community initiatives.
Our people care
BCE and Bell employ some of the best-performing people in the business. Our policies and practices aim to attract, retain and inspire employees who demonstrate leadership, innovative thought and commitment — people who care about what they do. Not surprisingly, our employees' sense of commitment spills over into their personal lives, generating an abundance of goodwill, generosity and community service.
BCE and Bell would like to acknowledge the achievements of thousands of employees and retirees who have invested time, money and expertise to many causes. These unsung heroes have made a real difference in many people's lives.
In 2012, Bell and Bell Aliant employees and pensioners gave over $ 1.3 million in charitable gifts and logged nearly 246,000 hours in volunteer time. 
Bell CR report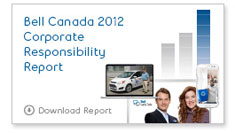 Employee Giving Program
In partnership with United Way/ Centraide Bell helps fund the vital social services that build healthy communities. We are also proud to be an important part of the United Way's annual fundraising campaign through our Employee Giving Program and local fundraising events, as well as corporate donations.