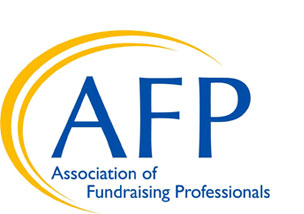 Bell is named recipient of the 2012 Freeman Philanthropic Services Award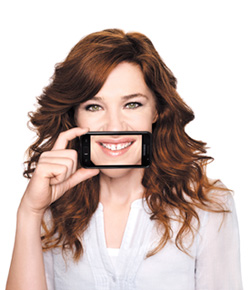 Bell's commitment to support mental health will have a strong and lasting impact
Now in its second year of the Bell Let's Talk mental health initiative, an unprecedented multi-year program that addresses the most pervasive yet underfunded health issue facing Canadians today. The five-year, $50 million initiative supports a wide range of programs that will enhance awareness, understanding and treatment of mental illness and promote access to care and research across the country.
Often invisible, mental illness is one of the most-pervasive health issues in the country with far-reaching consequences for every Canadian. As Canada's leading cause of workplace disability, mental illness has a huge negative impact on the national economy, 1 in 5 Canadians will suffer from some form of mental illness in their lifetimes.  As Canada's leading cause of workplace disability, mental illness has a huge negative impact on companies like Bell and indeed the entire national economy.. While you may never experience mental illness first-hand, it is likely that you know someone who will.
Bell Let's Talk supports a national awareness campaign to reduce the stigma surrounding mental health by promoting greater recognition and openness about mental illness. With the national spokesperson Clara Hughes, Canadians from coast to coast to coast joined on the annual Bell Let's Talk Day in a country-wide conversation to end the stigma around mental illness. Bell Let's Talk Day 2012 resulted in additional Bell donations of $3.3 million in 2011.
Among the most recent initiatives: 
$1 million to the Royal Ottawa Hospital to expand its telepsychiatry program to extend services to rural, northern and remote communities
$1 million to the University of British Columbia to establish the Bell Youth Mental Health Impact Project which will allow UBC researchers to conduct mental health outreach to youth in need throughout B.C.
$10 million to the Centre for Addiction and Mental Health (CAMH), to take the world-leading institution past its landmark $100 million fundraising goal
$300,000 to the Fondation Hôpital Charles-Lemoyne for its adolescent psychiatric unit
$250,000 to the Streetohome Foundation to provide support to homeless or at-risk youth living with mental health issues and addictions in B.C.
For more information on Bell's Mental Health Initiative, please visit www.bell.ca/letstalk
Bell Mental health initiatives
Bell is introducing an extensive array of initiatives to support anti-stigma, increased access to care, additional research and the creation of an overall culture of mental health support across the Canadian business landscape.