$17 million in community investment
Over $ 1.3 million in charitable gifts
Nearly 246,000 hours in volunteer time in 2012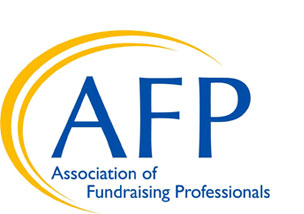 Bell is named recipient of the 2012 Freeman Philanthropic Services Award
Partners in building a strong community
Community involvement has been a hallmark of Bell since its first days more than 130 years ago. Each year, thousands of employees and pensioners mobilize to lead, volunteer in and contribute to a wide variety of important causes, from United Way to Kids Help Phone. Bell encourages this spirit through employee giving campaigns, grants and organizing volunteer teams.
Bell contributed $17 million in community investment in 2012. That included the Bell Let's Talk mental health initiative, supporting the action pillars of anti-stigma, care and access, research, and workplace health, as well as contributions to a wide range of community charities and the Employee Giving Program. Bell matches Employee Giving Program donations to the United Way/Centraide, universities and colleges, and grants to charities in recognition of team member volunteer contributions. 
In 2012, Bell and Bell Aliant employees and pensioners gave over 
$ 1.3 million in charitable gifts and logged nearly 246,000 hours in volunteer time.
Bell CR report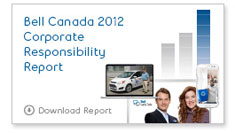 How Bell is supporting mental health
Bell's five-year, $50 million mental health initiative, supports a wide range of programs that will enhance awareness, understanding and treatment of mental illness and promotes access to care and research across the country.