$17 million in community investment
Over $ 1.3 million in charitable gifts
Nearly 246,000 hours in volunteer time in 2012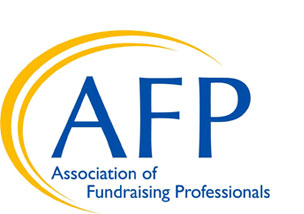 Bell is named recipient of the 2012 Freeman Philanthropic Services Award
Partners in building a strong community
Community involvement has been a hallmark of Bell since its first days 134 years ago. Each year, thousands of employees and pensioners mobilize to lead, volunteer in and contribute to a wide variety of important causes, from the United Way to Kids Help Phone. Bell encourages this spirit through employee giving campaigns, grants and organizing volunteer teams.
Bell made an overall investment of $15.8M in communities in 2013, including workplace mental health programs. This includes support for a range of community initiatives in addition to Bell Let's Talk. Through the Employee Giving Program, Bell matches donations that team members make to the United Way/Centraide, the Canadian Mental Health Association, and Canadian universities and colleges. The company covers all administrative costs of the Employee Giving Program. All program contributions are automatically deducted from payroll so that 100% of the funds go to the charity.
Bell also provides grants to charities at which our employees or retirees volunteer. Bell will grant up to $500 a year to any approved organization supported by an employee's individual volunteer commitment of at least 50 hours. For a retiree, the grant is up to $250 for 50 hours or more of volunteer time. The company will also grant up to $2,500 to an organization for which employees or pensioners contribute 250 hours as part of a larger volunteer team.
Through the Employee Giving Program, Bell team members and retirees donated more than $2.1 million in charitable gifts in 2013. In addition, they contributed 204,500 hours of volunteer time to amateur sport organizations and charities.
How Bell is supporting mental health
Bell's multi-year mental health initiative, supports a wide range of programs that will enhance awareness, understanding and treatment of mental illness and promotes access to care and research across the country.