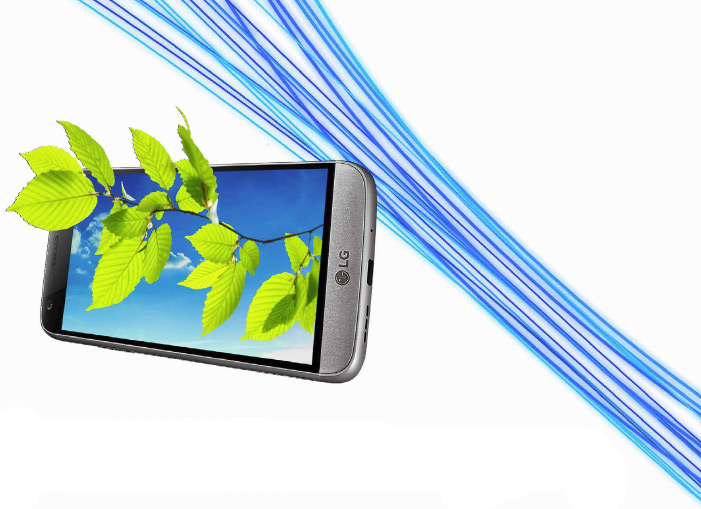 Bell's corporate responsibility focus considers the community, environmental and broad economic impact of all our business operations. We work to safeguard privacy, foster a diverse workplace and ensure environmental sustainability, participating in respected Canadian and international bodies that benchmark our performance against peer companies here and around the world.
This includes community investment leadership with Bell Let's Talk and other initiatives such as United Way Centraide and the Canadian Centre for Child Protection. Our employees and retirees also contributed $2.2 million in charitable gifts through the Bell Employee Giving Program and more than 336,000 hours of personal volunteer time.
Bell was again recognized as Canada's top communications company in corporate sustainability and environmental performance in Newsweek's 2016 international ranking of the world's Top Green Companies.
Bell was named one of the Top 50 Socially Responsible Corporations by Maclean's and L'Actualité, and one of the Best 50 Corporate Citizens in Canada by Corporate Knights. Workforce diversity was a key factor in Bell being recognized as one of Canada's Top 100 Employers in 2016.
To learn more about these initiatives, please see the Bell Corporate Responsibility Report at BCE.ca.