You are here: Home > About BCE
Bell Aliant
One of North America's largest regional communications providers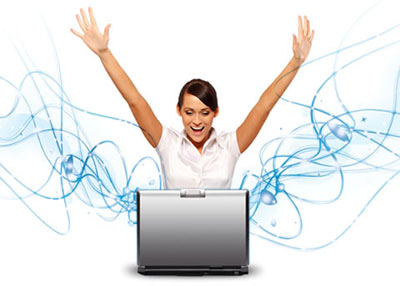 Bell Aliant is one of North America's largest regional telecommunications providers, serving a population of 5.3 million Canadians throughout Atlantic Canada and in non-urban areas of Ontario and Québec.
It offers customers the full range of communications services, including voice, data, Internet, video and value-added business solutions. In particular, it is investing heavily in an advanced fibre-to-the-home network and FibreOP 2.0 services so that its customers can experience television and the Internet to their full potential. FibreOP 2.0 not only provides the fastest Internet upload and download speeds available in Bell Aliant territory, it also includes the best in-market TV products available in many communities.
Bell Aliant was the first company in Canada to cover an entire city with fibre-to-the-home – Fredericton and Saint John, New Brunswick – and by the end of 2012, the company will have invested almost half a billion dollars to extend FTTH to more than 600,000 homes and businesses in is territory.
Bell Aliant has been recognized as the best in all of North America for innovation and leadership in FTTH deployment.